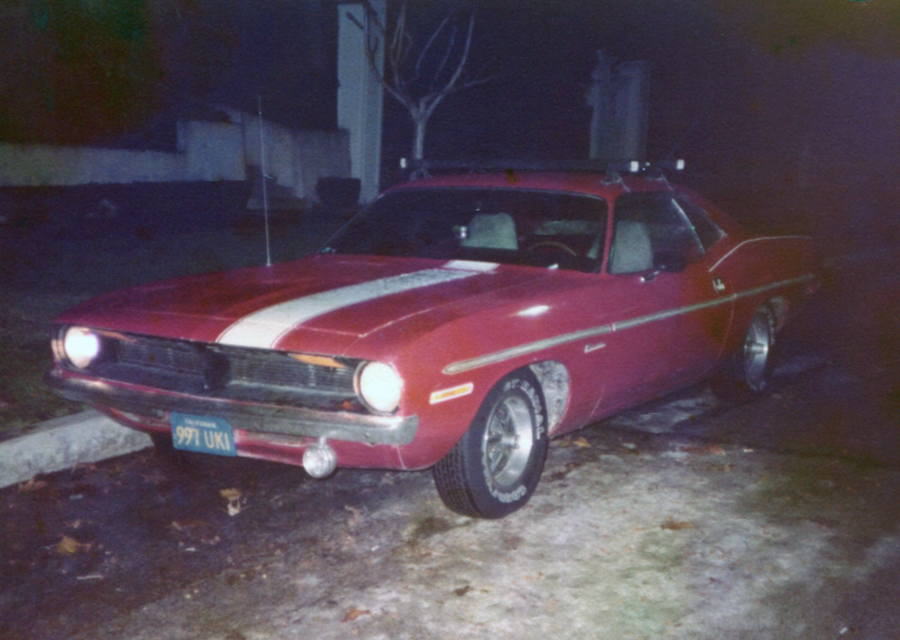 My 1970 Barracuda 
318 cu engine, auto trans and column shifter.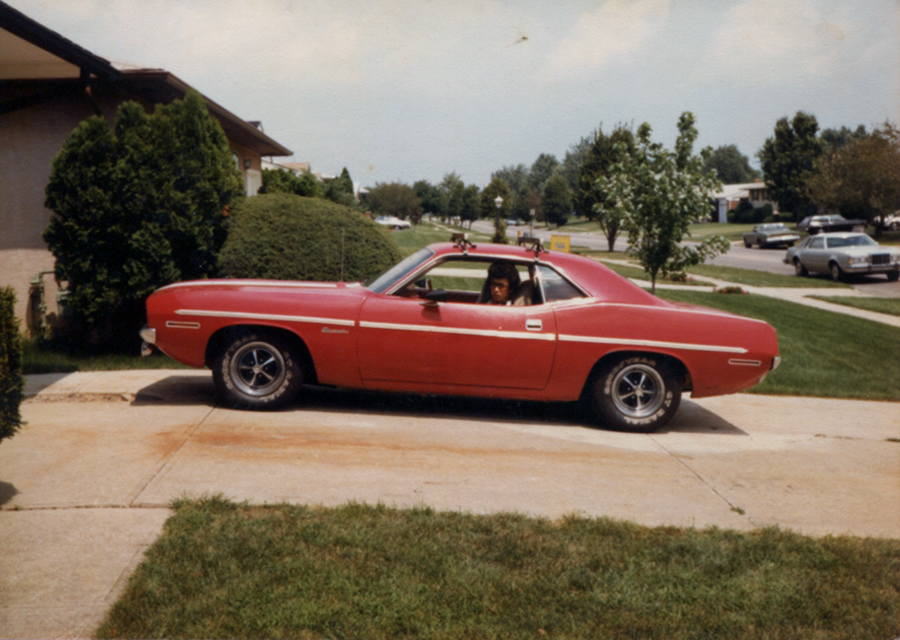 My 1970 Barracuda at my mother's home in Columbus, Ohio (Summer in 1980). I was nineteen. 
I went to there by using interstate 70 freeway. I drove 2,200 mi from LA. (4,400 mi for back and forth).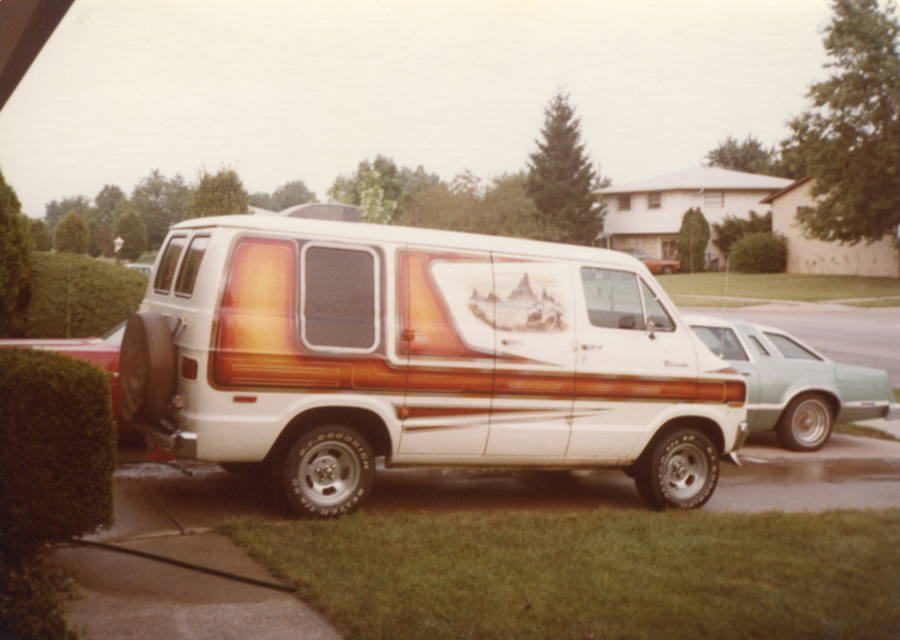 My step father's Dodge Van.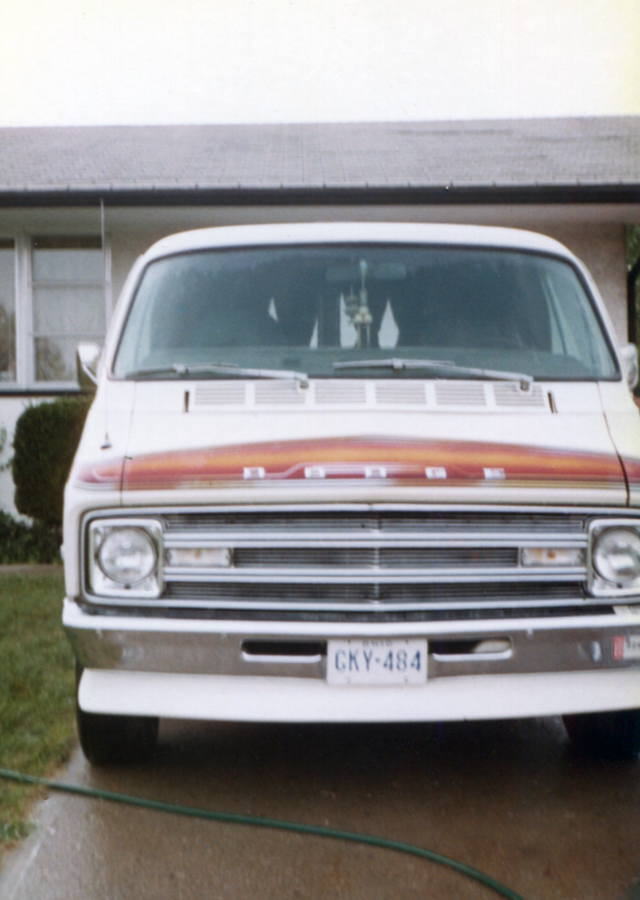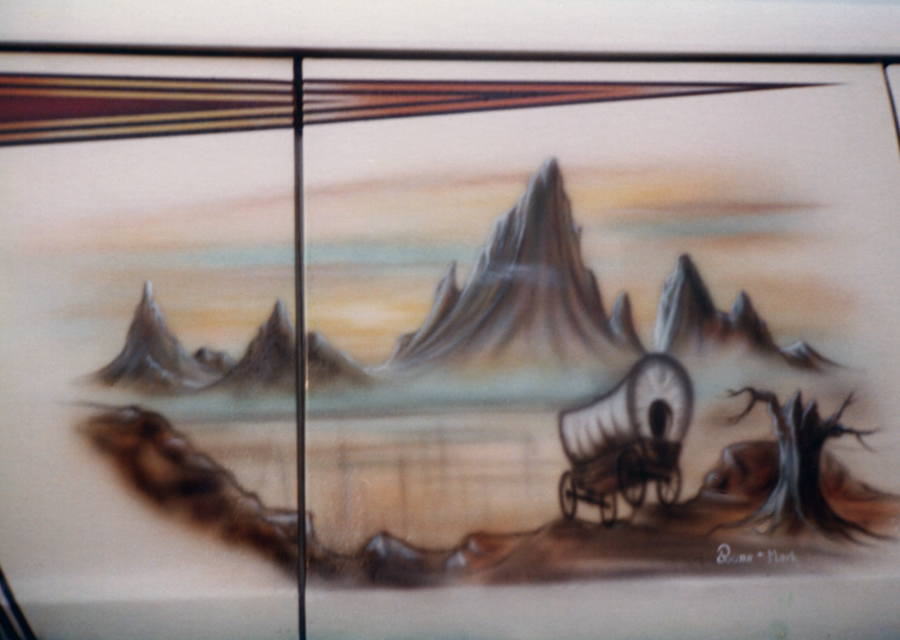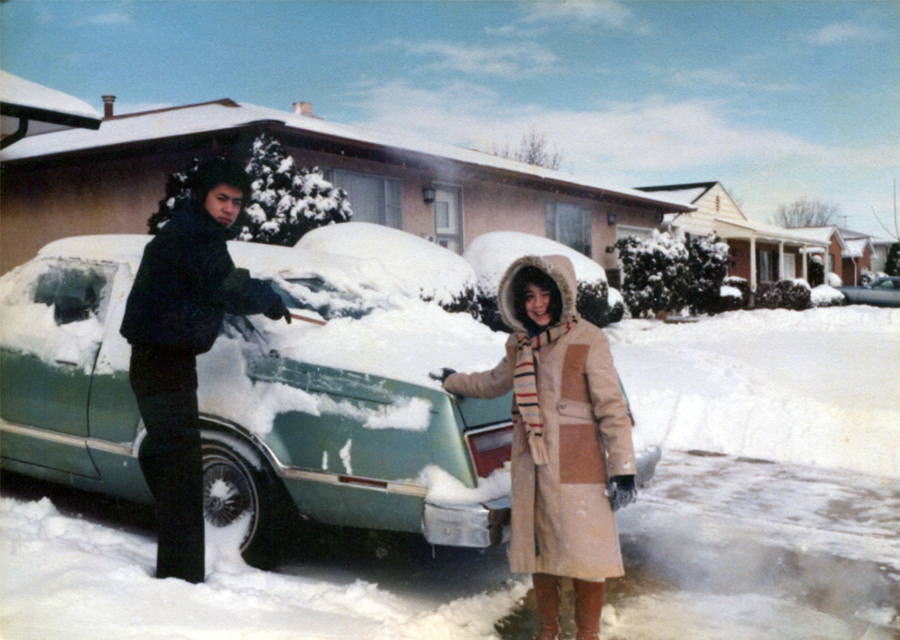 Me, my sister and mother's T bird.
Columbus, Ohio Jan 1981.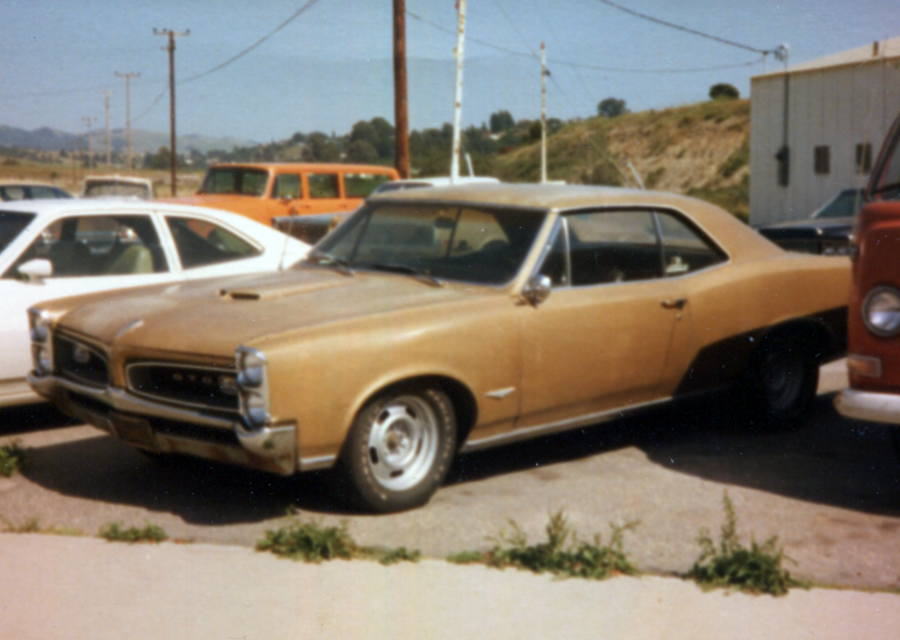 1966 GTO
389 cu engine, 4 speed stick shift trans, and posi. I bought it from an used car dealer in Pismo Beach, 1981.
It was very fast but the positranction got broken down soon. So I only had it for a week.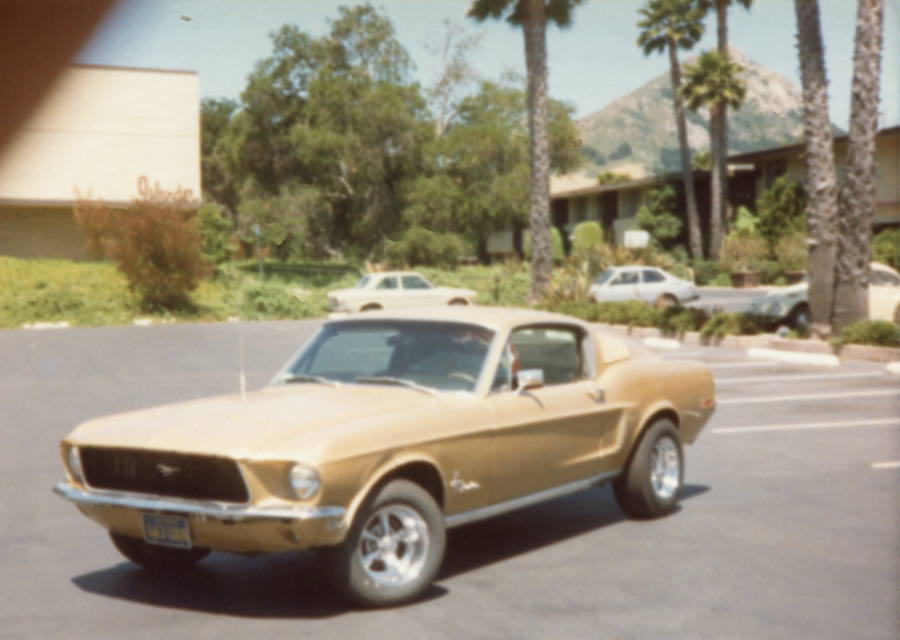 1968 Mustang 289cu, auto.
I bought it from same Pismo Beach dealer.
I took this photo at parking of Tropicana Village, San Luis Obispo.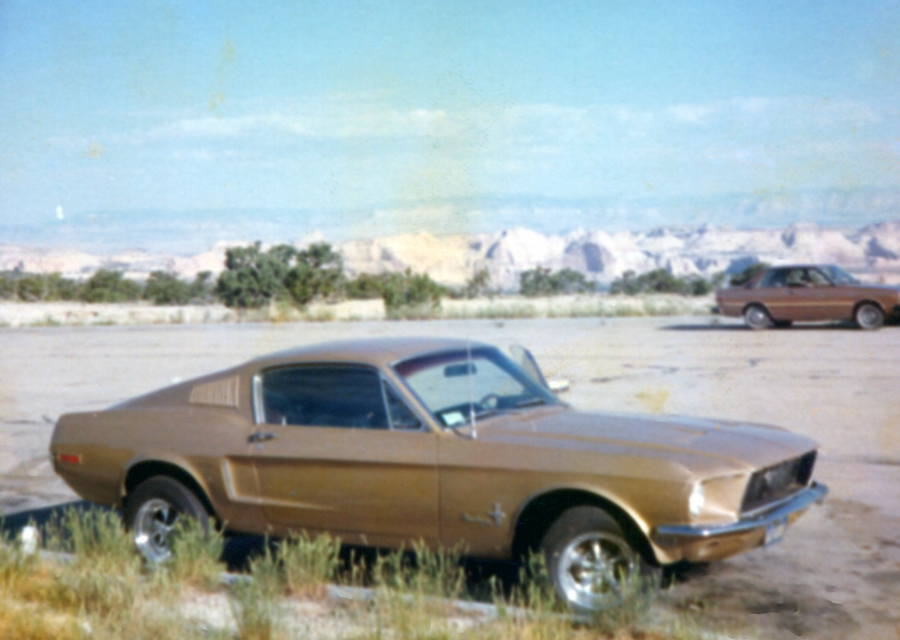 I went to Columbus, Ohio by my '68 Mustang. I think I took the photo at the rest area somewhere in Arizona, summer 1981.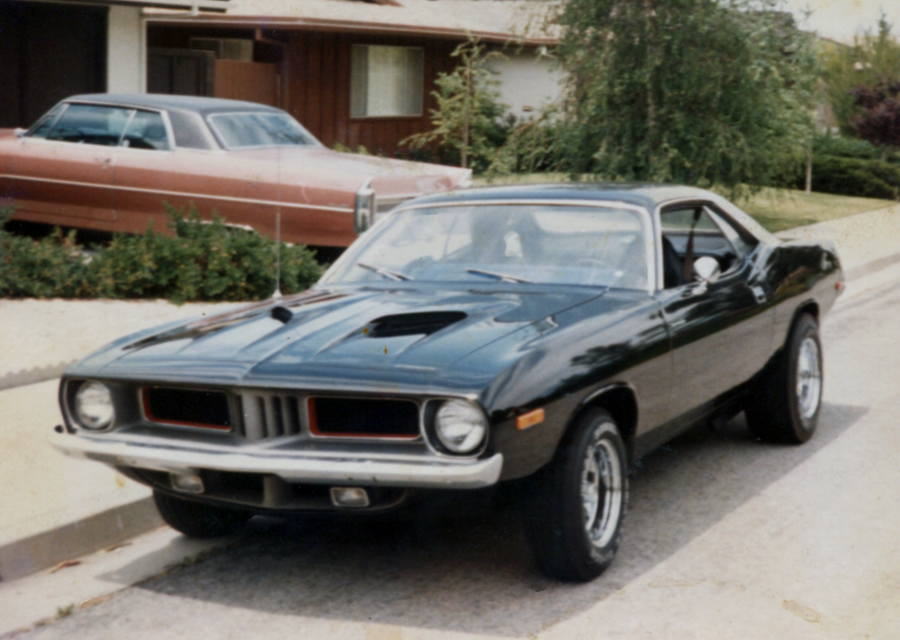 1973 Barracuda 
It had a 318 cu engine and a 3 speed stick shift trans.
But I asked a friend of mine to swap the engine. It got a modified 340 cu motor and 4 speed manual trans.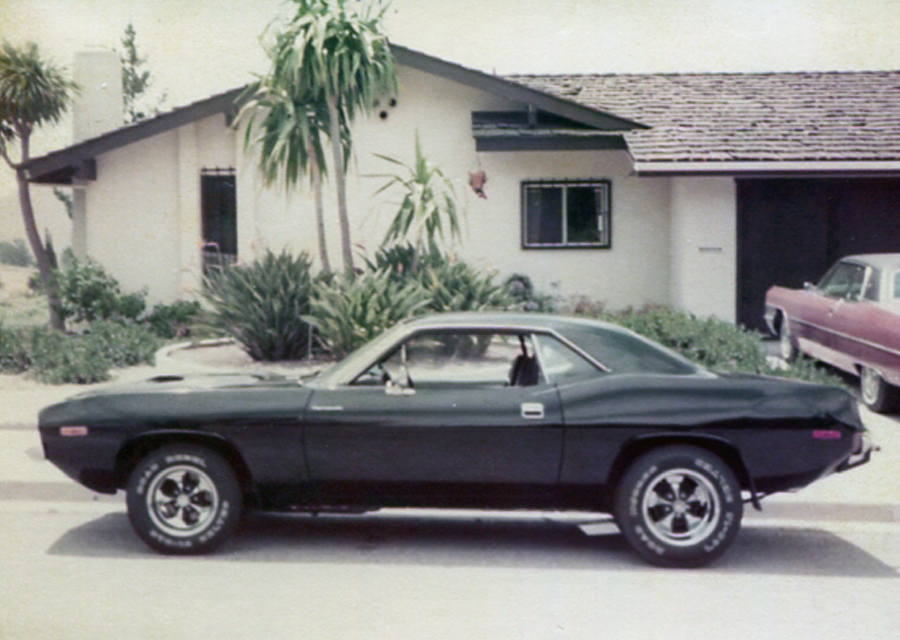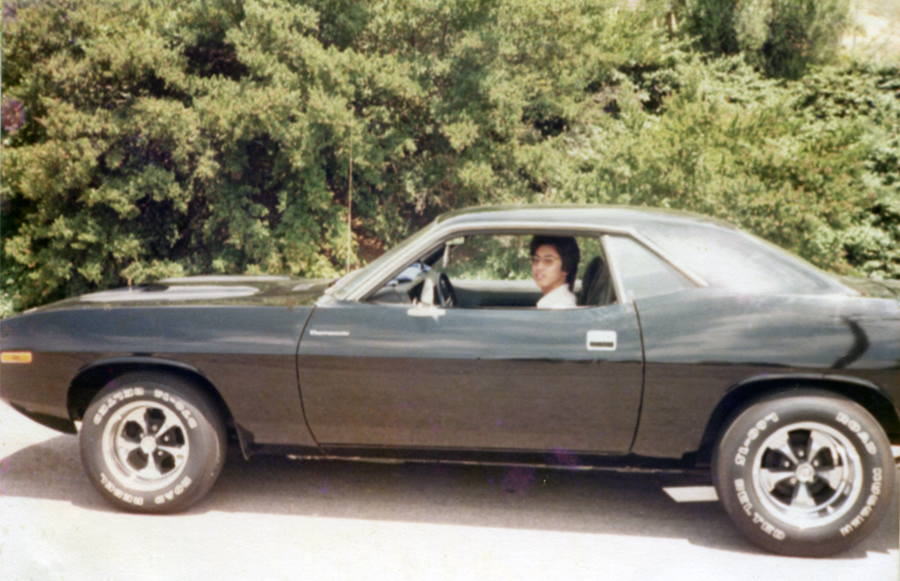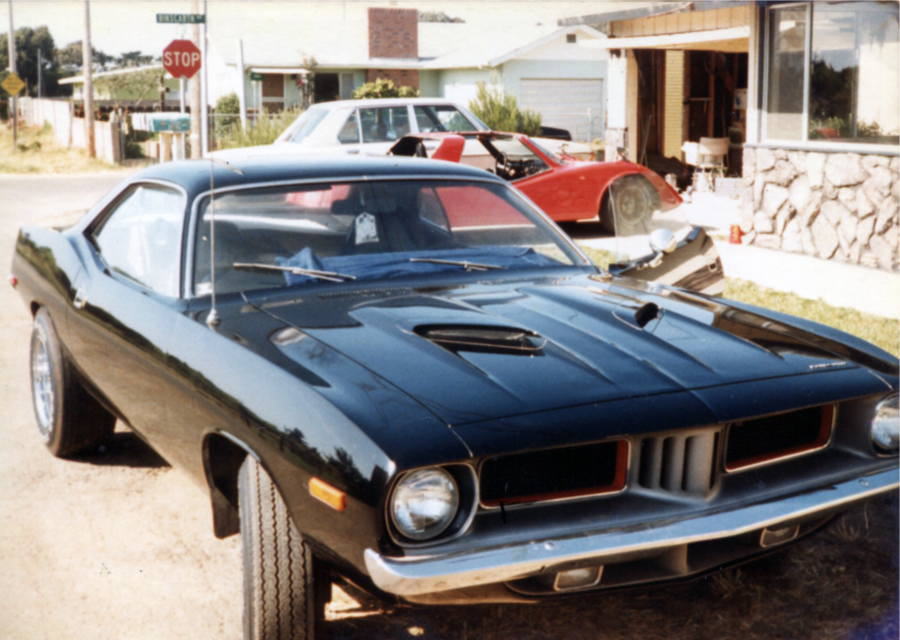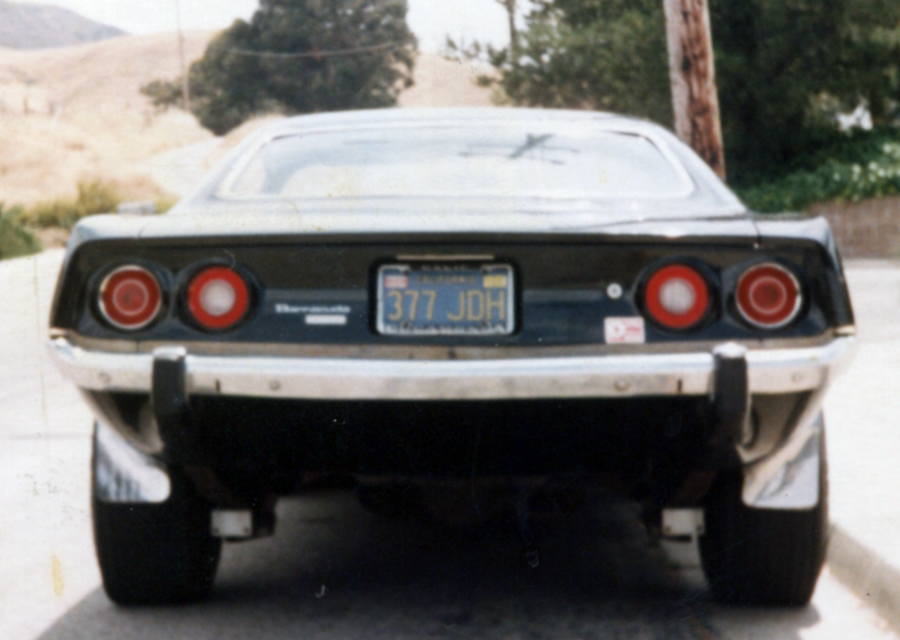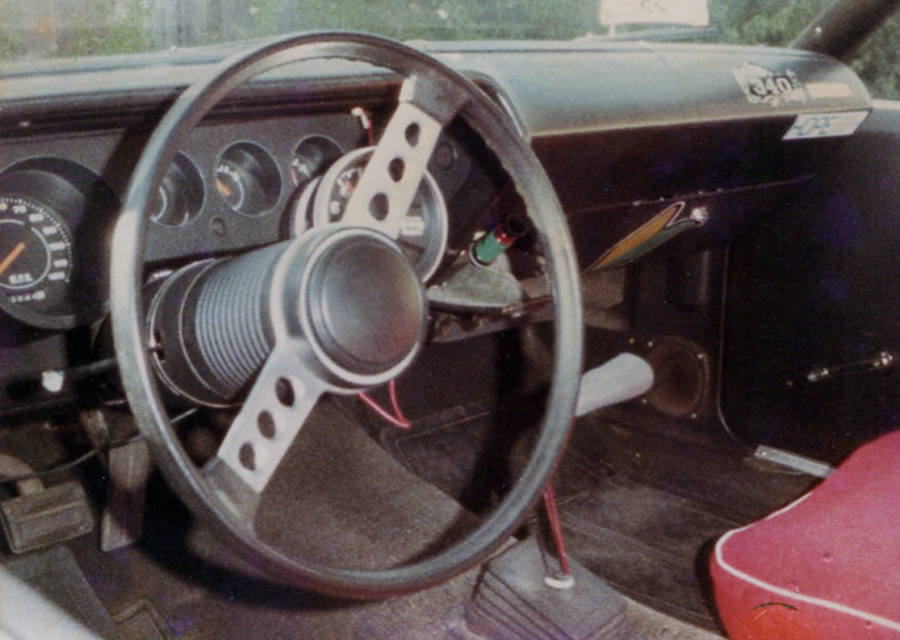 I went to Columbus, Ohio from Calif again by this Barracuda in 1983.
I went to Jegs retail store for buying a line lock system while I was staying Columbus. And I installed the line lock.
I installed it as hill holder because I could not reach to the release handle of emergency brake when I fasten the seat belt.
This is the car that I brought back to Japan for my first time. That's the reason I installed the hill holder.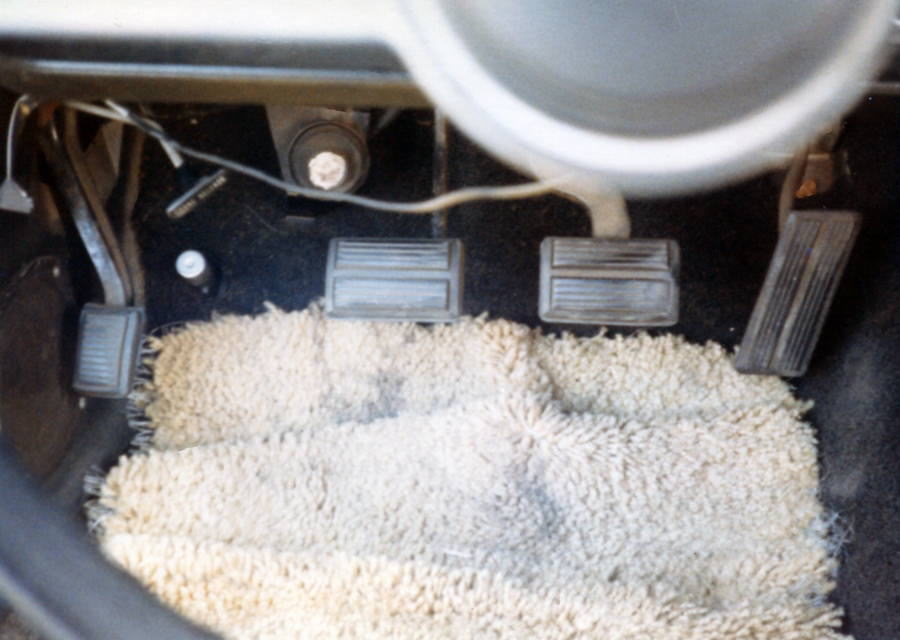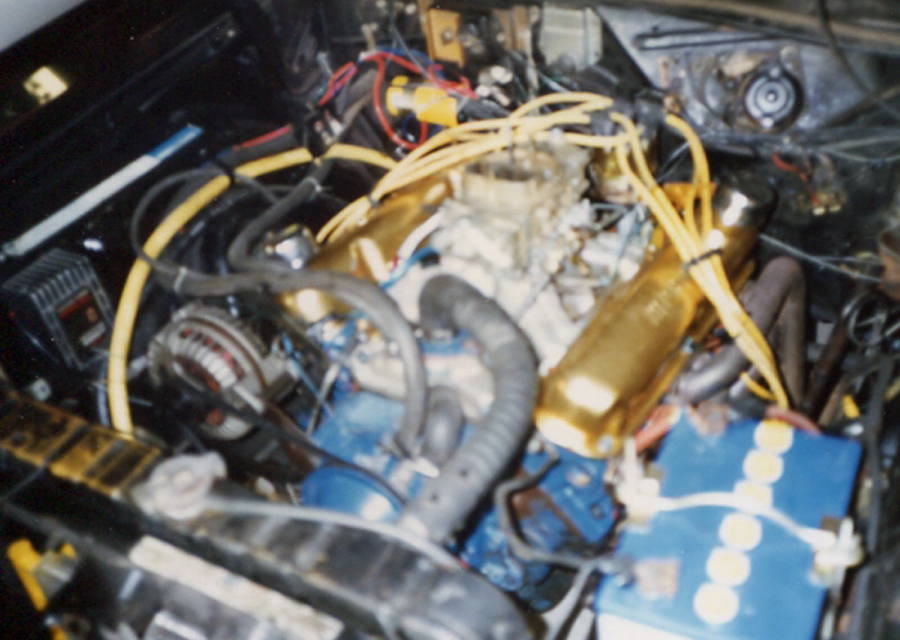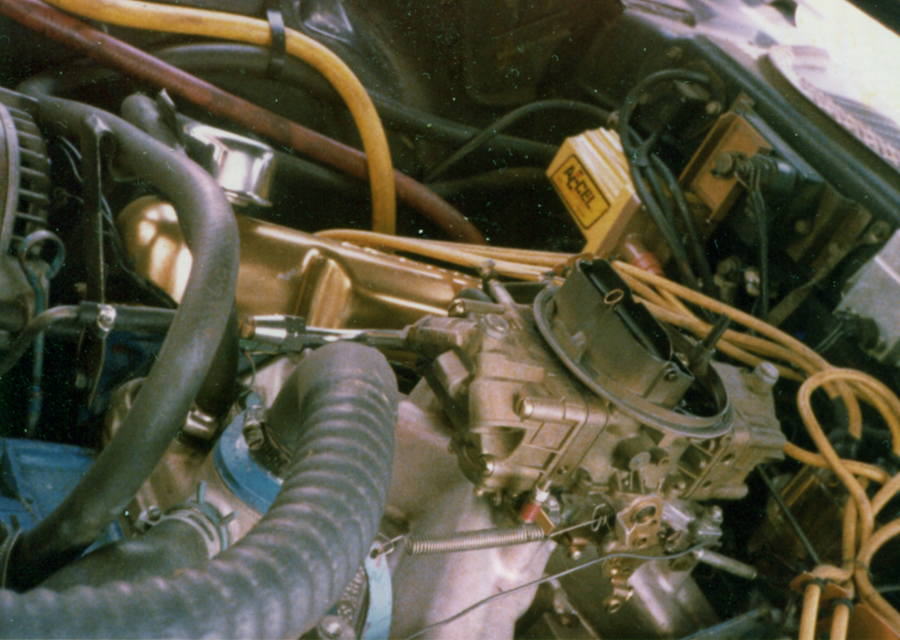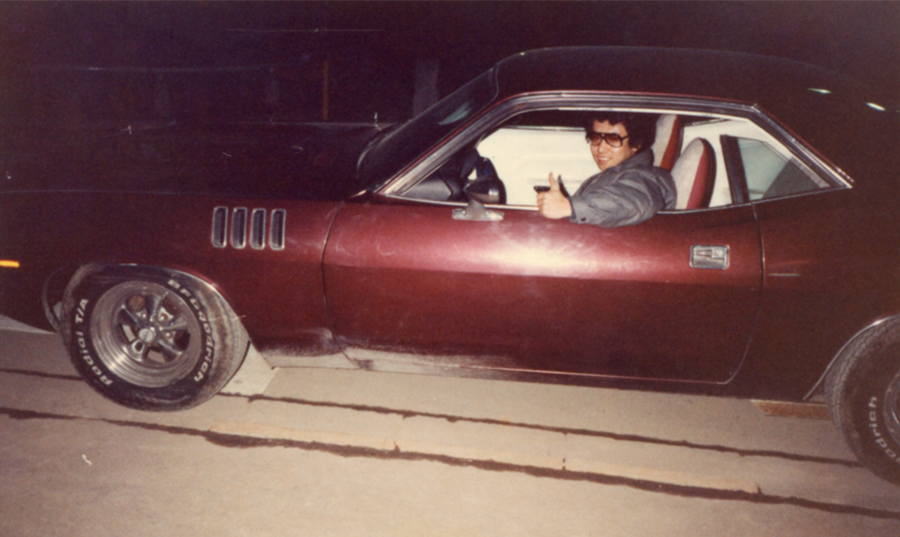 My second 1973 Barracuda ('cuda). I bought it in Jan, 1984.
It had a 383cu Magnum motor (I think it was from 1970 Charger), 727 auto trans, '71 'cuda's fenders, and positraction with 3.55 gear.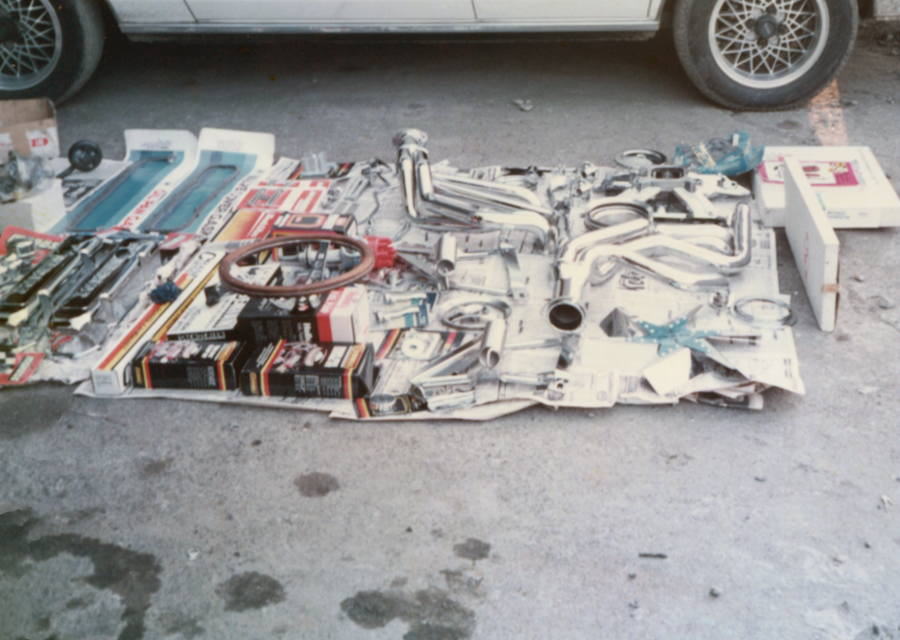 I bought those parts from PAW(Performance Automotive Wholesale) in Chatsworth, CA.
I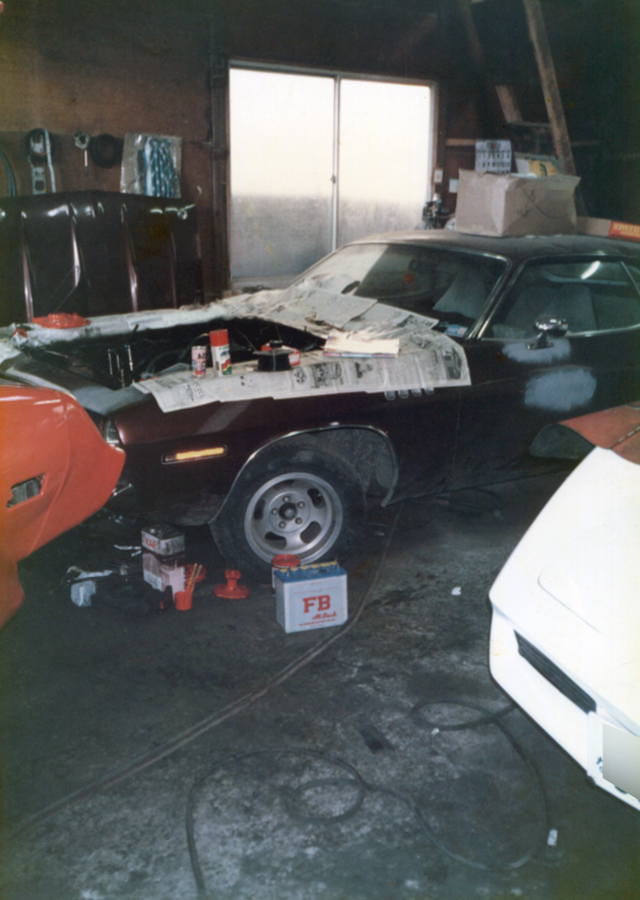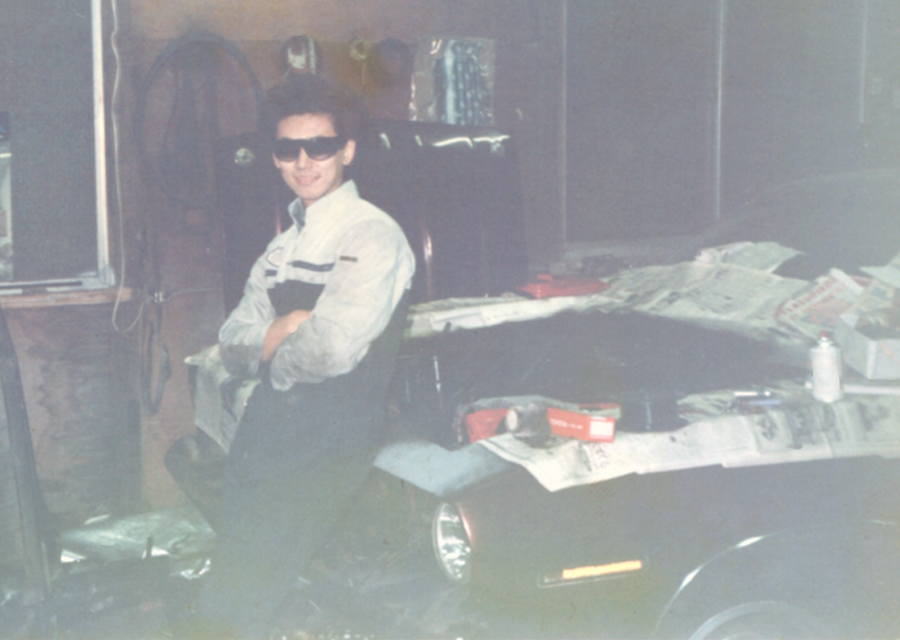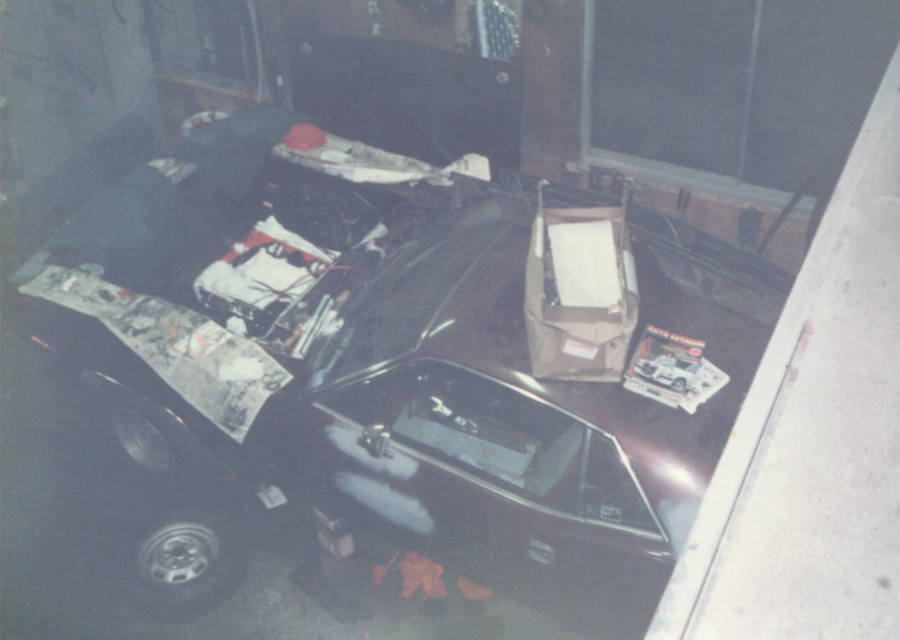 Copyright (C) Speed Nuts co. All right reserved.